March
Yokohama, Japan
Kick-off for the "Leadership & Corporate Values" initiative, which is part of Schaeffler's program for the future "Agenda 4 plus One", in the Asia/Pacific region: In local workshops, Schaeffler executives provide information about the new corporate leadership culture. The roadshow in Yokohama marks the opening event.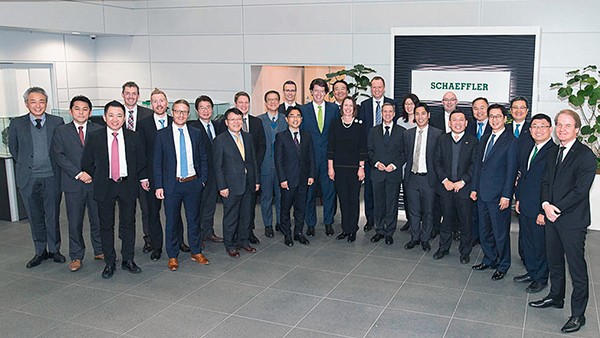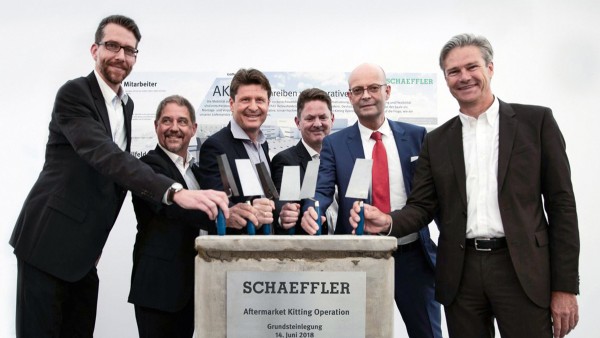 June
Langen/Halle, Germany
The Automotive Aftermarket division starts the construction phase for its new assembly and packaging center, called Aftermarket Kitting Operation (AKO). The state-of-the-art logistics facility represents a EUR 180 million investment and is one of 20 initiatives of Schaeffler's program for the future "Agenda 4 plus One".
August
Herzogenaurach, Germany
Schaeffler and Paravan sign a master agreement for the formation of a joint venture. Called Schaeffler Paravan Technologie GmbH & Co. KG, this company will work on the further development of Paravan's purely electronic "Space Drive" "Drive-by-Wire"-Technology as well as the development and sale of mobility systems.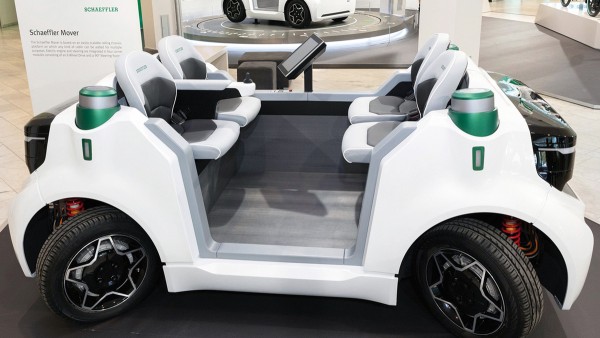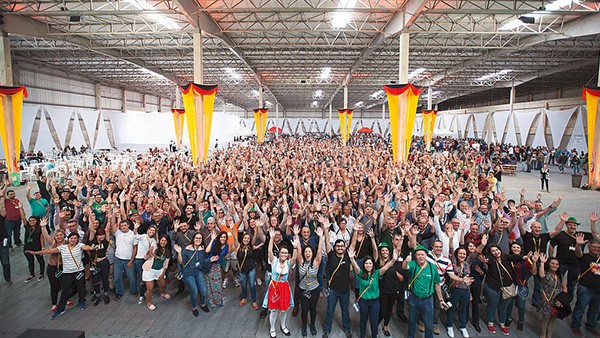 September
Sorocaba, Brazil
Schaeffler Brazil celebrates its 60th anniversary. It was the group's first manufacturing operation outside Europe. Brazil holds special significance in the Schaeffler Group's history. The decision to follow its customer Volkswagen to Brazil back in 1958 was a milestone in its corporate history.
September
Hamburg, Germany
At the global flagship trade fair, WindEnergy, Schaeffler presents solutions for reducing the levelized costs in wind turbines. A rotor bearing system fitted with sensors provides real operating data. Combined with Schaeffler's expertise and digital services, this helps ensure the reliable operation of wind turbines.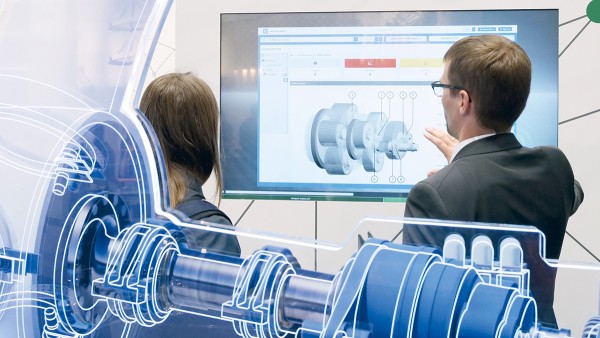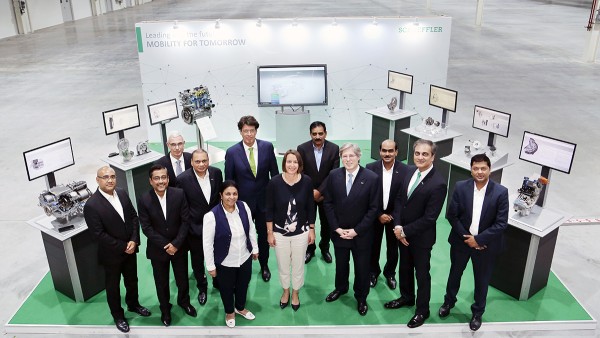 October
Pune, India
INA Bearings India Private Limited and LuK India Private Limited merge with Schaeffler India Limited. The combined entity is a leading Indian automotive and industrial supplier with over EUR 500 million in revenue and 3,000 employees. Furthermore, Schaeffler opens a new state-of-the-art production hall in Pune.
November
Herzogenaurach, Germany
Schaeffler strengthens its worldwide corporate identity: At the group's headquarters in Herzogenaurach, the existing "INA" logos are replaced with the new "Schaeffler" logos representing the umbrella brand. This global unification of the company's brand and corporate presentation takes place as part of the "Global Branding" project, one of 20 initiatives that make up the program for the future "Agenda 4 plus One".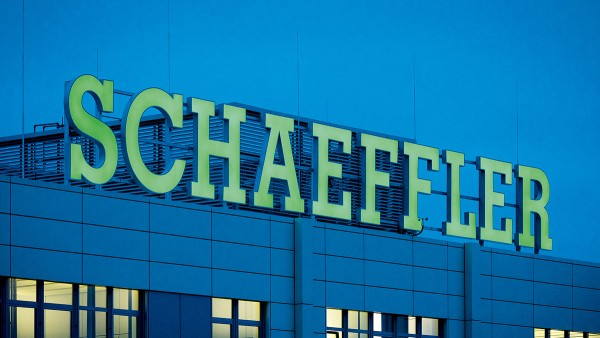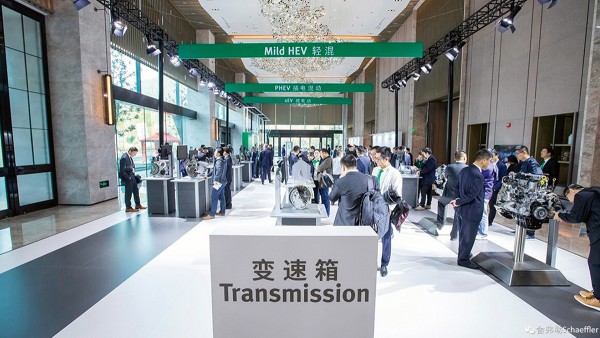 November
Shanghai, China
The traditional Schaeffler Symposium starts with the kick-off event in Baden-Baden: For the first time, three more identical events are held in the regions Americas (Detroit), Asia/Pacific (Tokyo) and Greater China (Shanghai, photo). 1,200 customers attend the technical exhibitions, which last several days, to get a live impression of Schaeffler's systems and components expertise.